Thomas Garnick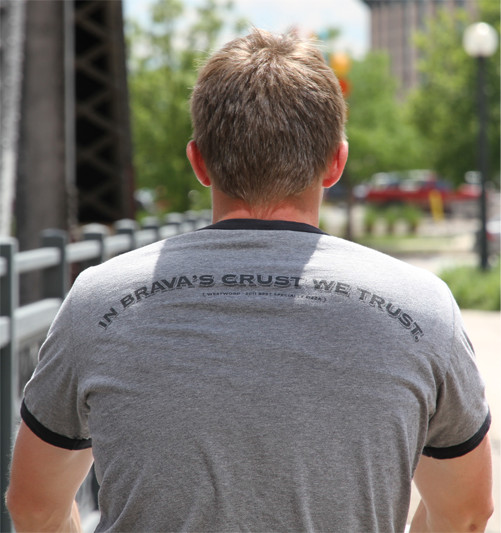 Thomas grew up on the rustic style of northern Mexican cooking and the glorious spices of western Indian cuisine mixed with a bit of traditional American fare. His plate was often filled with tamales, asadas and fresh tortillas one evening and fresh papadum
(sun-dried crispy Indian bread), mango chutney, riata (yogurt) and lamb korma the next.
While in the Navy, Thomas had the opportunity to travel the world and experience a vast array of cultures. Through his journeys, he learned that the best way to connect and experience these cultures was through their food.
Arriving in Colorado in 2008, he immersed himself in food. Turning his small kitchen into a food-lab creating cured meats, ground sausages, breads, fresh pastas, cheeses, butter, sauces and countless other culinary creations, Thomas became relentless and passionate for the knowledge of food. Coming full circle from his childhood, he ultimately discovered his true passion was cooking with fire.
Thomas' mission is to bring people together while promoting and supporting local sustainable communities. He is passionate about creating incredible cuisine from local fresh ingredients cooked in the most primal of techniques and serving the community in any way possible.